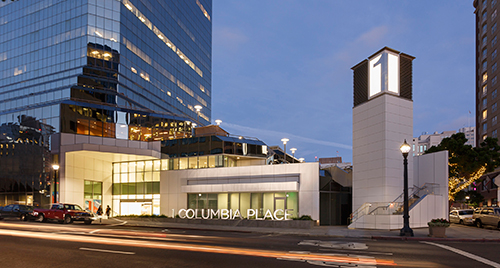 By Guest Blogger Dan Ringler
Out with the old and in with the new… or so the saying goes. When it comes to sustainable urban design, LPA has a secret formula. Instead of throwing out an entire building, we enjoy the challenge of discovering how materials and elements can be recycled.
The ultimate goal of building repositioning is to either prepare it for resale, get it fully leased, or both, as efficiently as possible. Today's buyers, brokers and owners are increasingly versed in the language of design, so this requires more than just "putting lipstick on a pig." Repositioning projects need to be comprehensive and cost-effective to get the results desired, as budget control is everything.
Read More