Service Spotlight: Furniture Selection with Jill Kramer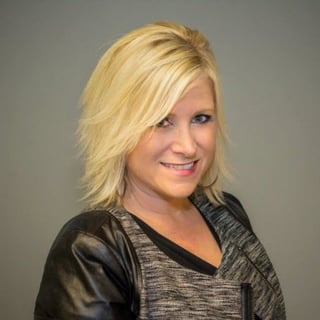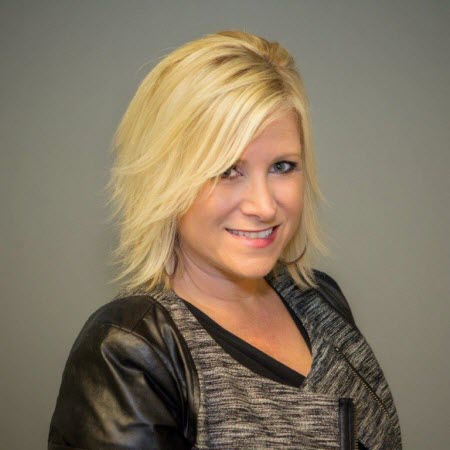 As part of a continuing series on this blog, we'll chat with members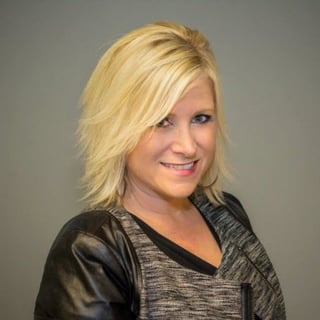 from each of our services to highlight LPA's integrated design process and showcase our commitment to sustainable design.
This month, we sat down with Furniture Services Project Manager, Jill Kramer, to discuss the importance of the furniture selection in the overall design process and the value it brings to an integrated process.

Q: How long have you worked at LPA?
A: I joined LPA in January 2006. My background was in sales with a B.A in Business Marketing. I came to LPA with over 10 years in sales and account management. Spending time in furniture rental, furniture sales and then working for a Steelcase dealer I decided to leave sales and pursue an Interior Design Degree.
As I was finishing up my degree I was fortunate to have been referred to LPA for the Furniture Project Manager position. The position is unique in this industry and LPA is one of the few design firms that has a specialized position for furniture services.
Q: How does furniture selection impact the overall interior design solution?
A: Our approach to holistic design begins with thoughtful planning all the way through to implementation of design concepts. Furniture completes the integrated design process and tells our clients story as furniture is more than a desk, a chair, and places for storage, furniture creates the environment that impacts the client's brand, business and culture.
We design buildings, interior and exterior spaces for precise purposes whether it be classrooms, offices, healthcare spaces or recreational facilities. The furniture selection process allows the spaces to be used as intended and the furniture brings the people and the space together.
Q: Why do you think it is valuable to work at an integrated design firm?
A: At LPA, we approach interior design holistically. We believe that architecture, interior design, and building systems are intimately intertwined with furniture, equipment and the tools that make spaces work. One directly affects the other.
Q: What does a day in the life of Jill Kramer look like?
The reason I love what I do is that there is not a "routine" day. Some day's entail spending the day with the client presenting furniture options and selecting finishes while other days I could be on the computer the entire day working on space plans, developing specification documentations, creating budgets and writing and running bids.
Q: What's the most interesting project you've worked on? What did it entail?
A: It is difficult to narrow it down to just one, but here are a couple:
I enjoyed working on Tarbut V' Torah—a K-12 school in Irvine, California. I enjoyed the process of specifying furniture for students. Understanding the requirements for each age group and customizing the finishes for each space was challenging and fun. The client was fully engaged in the design process and bringing their vision to life was very exciting.
At the America headquarters for ASICS in Irvine, California, the furniture truly reflected the client's brand. Customized workstations met the needs of each department whether it be clothing, shoes or accounting. The customized workstations and the collaborations spaces help tell their story. The texture and color of the furniture fabric and finishes resonate and reflect the essence of the athletic apparel and footwear. Custom storage units were designed to provide a consistent division between workstations while designed to provide the storage each department required whether they be for hanging apparel or showcasing the new line of footwear being designed.