The LPA Green School Primer, Why Now?
With the advancement of the green agenda by the current presidential administration, school districts and administrators are showing interest like never before. The LPA Green School Primer serves as a template for progressive thinking and straightforward, efficient school design for K-12 leadership ready for change.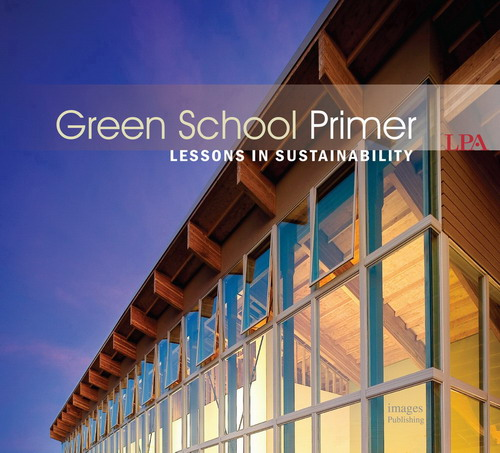 "Sustainable design is always good design, and good design can be applied to any type of building with any type of budget," says Dan Heinfeld, president of LPA Inc. "This is the message we are trying to convey and schools are no exception, especially in light of current political trends."
The primer, written by the K-12 school design experts at LPA, covers green school planning, design principles, and strategies, along with the truth about green school costs, and information about the various green school rating programs. Case studies bring the content to life, with examples of completed green schools and those that have undergone green modernizations.
"The content embraces the spectrum of Green, from energy to holistic planning, including the environment and approach to proper utilization and selection of materials. The book is focused on ten principles and presents them succinctly and clearly with supporting illustrations. It is not focused on the details of execution -- leaving that to the architects," says reviewer Vince Palermo, a retired physician and renewable energy consultant.

The forward of the book is written by Marvin J. Malecha, Dean of the North Carolina State University College of Design and the 2009 president of the American Institute of Architects (AIA). "This is a group of individuals who have committed themselves to design thinking with a mind to address the most pressing problems of our age. It is fitting that this volume is dedicated to school design; there is much for us to learn among its pages," writes Malecha.